Welcome to to Valley Forge Running Co.

Valley Forge Running Co. is an independently and locally owned, non-franchise running specialty store. We are your headquarters if you are a runner, walker, or fitness enthusiast. Even if you're just looking to get fitted in a great pair of shoes that provide comfort all day long, we can help.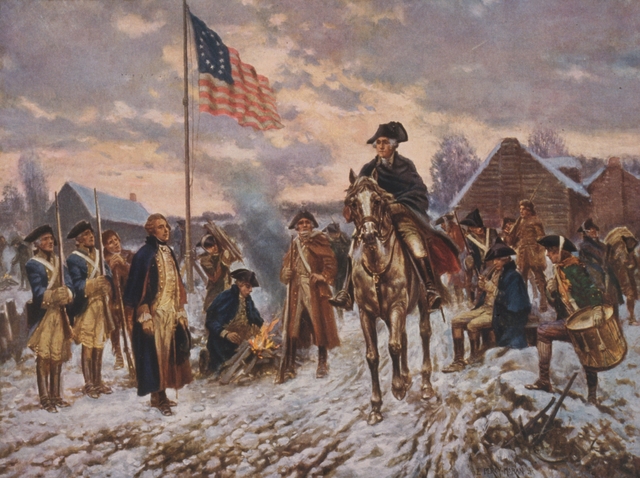 Running is part of our DNA. Injuries, we've had them! Success and obstacles in achieving our racing, training, and fitness goals have taught us A LOT, and we are eager to share our knowledge with you. As students of the sport, running shoe enthusiasts, and gear junkies, we keep up with the latest philosophies, research, and technology in all things running related.
Our expertise in shoe fitting, combined with our selection of the technical running footwear available on the market, make us the choice of professional athletes, medical practitioners, and happy runners everywhere.
It doesn't end there. Our industry-forward offering includes techno-savvy apparel and accessories and performance-centered nutrition products that'll get you to the finish line and beyond.